Collaborative Advocacy
I will help you learn to use collaborative advocacy skills with school staff to create positive changes for your child.
Parents like you, know doing the same thing time after time and expecting to see different results is a poor strategy for getting your child the education he needs and is entitled to. For example, here are some common ways to make yourself miserable:
Repeating the same arguments year after year in IEP meetings and expecting it to make a difference
Quoting the same research many times over and waiting for people to "get it"
Crossing your fingers that next year will be better.
If you are stuck in a pattern of not getting what your child deserves, it is time to change and learn a new way.  Order my new book, The Art of Advocacy: A Parent's Guide to a Collaborative IEP Process and learn new ways to advocate for your child.  Click here to go over to Amazon and get your copy.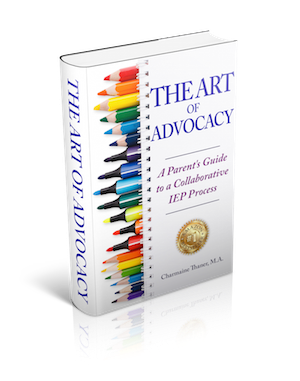 The time is now, let's get this done!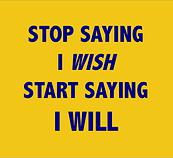 To set an appointment for your FREE 30–minute strategic session, please email charmaine@cspeda.com
Flexible times are available, including evenings and weekends. In order to receive the greatest benefit of the FREE 30–minute telephone call, please fill out the student information form and email to me three days before your phone consultation.